IN TALKS WITH: AMIRA AYOUB HASSAN
Amira Ayoub Hassan, LFA - ILFI Ambassador LEED & WELL Faculty, will be speaking at The Big 5 Construct Egypt
The Big 5 Construct Egypt will host Amira Ayoub Hassan, LFA - ILFI Ambassador LEED & WELL Faculty, as a speaker at the event this year. She will present a seminar session titled "Introduction to the Living Building Challenge 4.0"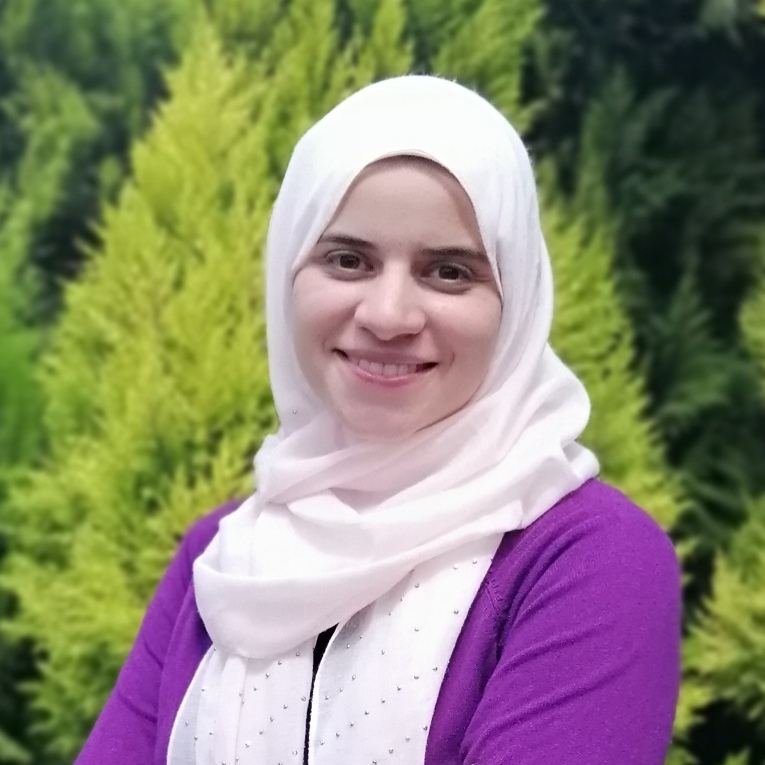 Here's what she told us ahead of the event:
Briefly define the Living Building Challenge 4.0.
The Living Building Challenge™ is the built environment's most rigorous performance standard. It calls for the creation of building projects at all scales that operate as cleanly, beautifully and efficiently as nature's architecture. The program is issued by the International Living Future Institute, it is a certification program that covers all buildings at all scales and is a unified tool for transformative design.
What measures can be taken to create more awareness for the Living Building Challenge?
By increasing the awareness about the impacts of global climate change, especially in the MENA region, so that the creation of resilient living buildings would be appreciated as a crucial action.
What methods are available to educate the designers, contractors and building owners on the Living Building Challenge?
Through Instructor led courses or through our online platform;
​https://education.living-future.org/#/public-dashboard
What are the immediate steps one needs to take to get their building certified by the Living Building Challenge 4.0?
First step is to understand what the Living Building Challenge is, second step is to create passionate and professional team work, after that is to start the journey by registering ones project.
What will industry professionals learn by attending your presentation at The Big 5 Construct Egypt?
They will understand the essential requirements for designing high-performing, sustainable, and resilient building projects to be certified under the Living Building Challenge 4.0
About Amira Ayoub Hassan -
Amira is passionate about changing the world and creating a resilient future for her kids and future generations. Raising awareness about global climate change issues through connecting people to nature, education, and designing pilot projects is what she is currently working on.
She is an Architect, a sustainability consultant, and USGBC® LEED & WELL Faculty™, authorized as an experienced educator with strong backgrounds in professional education, with more than a decade of experience, seven of which were at Dar Al-Handasah Company, she also holds the credentials of LEED® AP BD+C , WELL AP® and Green Classroom Professional.
Amira is a Living Future Accredited ™, a Biophilic Design Ambassador, and the MENA region Faculty for the International Living Future Institute™, she is also the Living Future Collaborative Facilitator and launched Egypt's Collaborative, which is the 1st of its kind for the Institute in Africa and the Middle East, this is where she creates awareness and promotes strategies that help create an ecologically restorative built environment and a better quality of life in Egypt. Amira is also a technical consultant at Egypt Green Building Council, where she is working to foster the green building movement in Egypt.
Register to attend for free and get CPD-certification points at Amira Ayoub Hassan's session by clicking HERE.