EXHIBITOR INTERVIEW: ZINCO GMBH
In talks with Oliver Hanna, Area Sales Manager
Zinco GmbH will be exhibiting its latest products at The Big 5 Construct Egypt 2019. We spoke to the company's Area Sales Manager, Oliver Hanna; here's what he told us as he prepares to participate in the largest construction event in Egypt.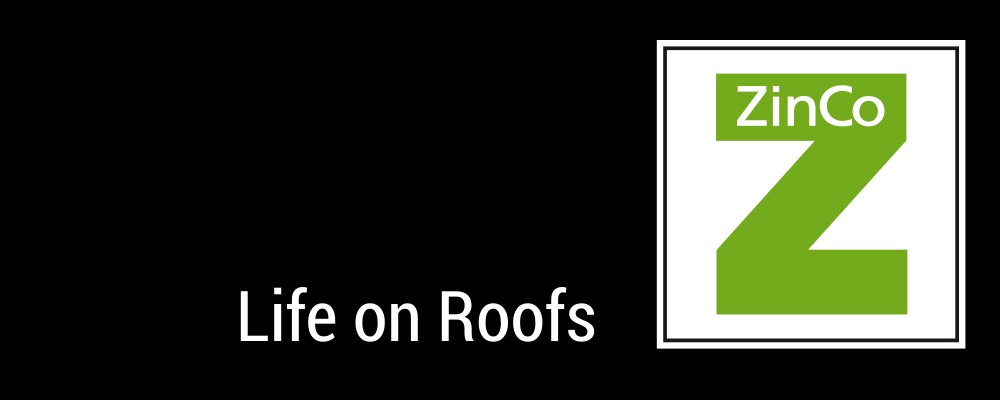 What products will you be showcasing at the event?
We are showing two different Green Roof system build-ups which allow for thriving landscapes on top of buildings, right in the heart of the city.
What value do these products bring to Egypt's construction industry?
Our solutions allow using the roofs as an open resource area to integrate socially responsible and environmentally smart concepts into the developments. Creating a new habitat for plants, animals and people without using additional space within the plot.
What impact will your products have on the Egyptian market?
The climatic conditions in an arid country like Egypt are challenging. A roof is an extreme habitat for vegetation, but on the same hand it provides so many opportunities such as cleaning and purifying the air, lowering the surrounding temperatures, reducing A/C requirements inside the building or even grow food on rooftops.
With our ingenious new Aquafleece® irrigation mat, which is integrated into the system build-up, the irrigation is much more efficient. And it is even possible to recycle the grey-water from the building, very important in a region where water is so precious.
Is there something you are really looking forward to in the pipeline?
There are many great development plans in Egypt which include fascinating green roofs and there are amazing designs being done currently by creative planners. I am really looking forward to seeing them in reality on one of my next visits.
How will it benefit customers to see you at the event?
Customers can learn about the full potential which their roofs can offer and we will take our time to establish a personal relationship which is crucial in delivering a successful project in the end.
About Zinco GmbH -
ZinCo, one of the leading manufacturers, are pioneers and innovators in terms of extensive and intensive roof greening. Research projects and innovative systems developed by ZinCo inspire architects and demanding clients to plan both private and large public buildings in a holistic and sustainable way.
Meet with Zinco GmbH at The Big 5 Construct Egypt - Location: Hall No. 2 Stand 2D21