EXHIBITOR INTERVIEW: STRUCTURFLEX EGYPT
In talks with Maged Mounir, Managing Partner
Structurflex Egypt will be exhibiting its latest products at The Big 5 Construct Egypt 2019. We spoke to the company's Managing Partner, Maged Mounir; here's what he told us as he prepares to participate in the largest construction event in Egypt.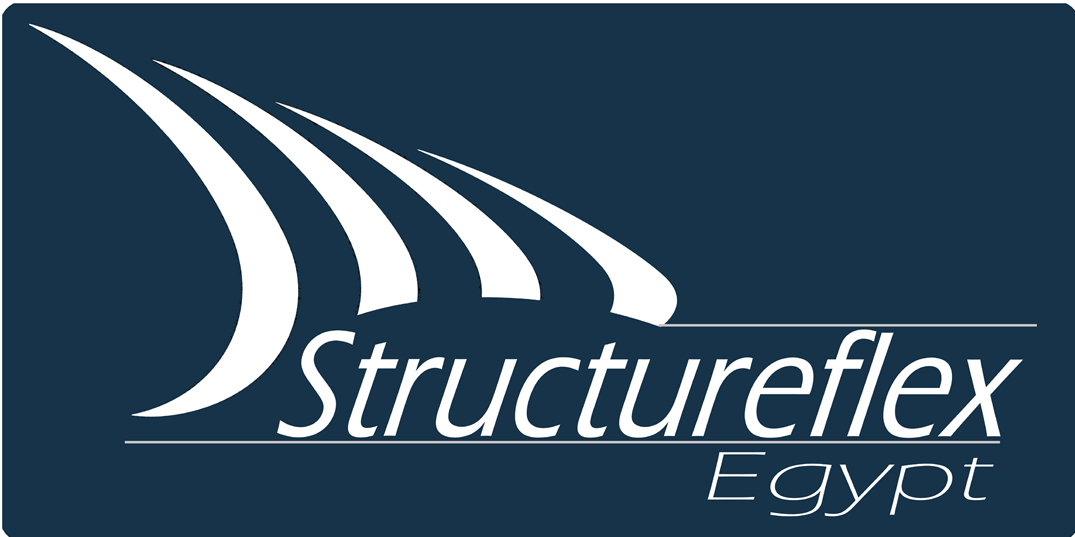 What products will you be showcasing at the event?
Our product is called Tensile Membranes, which is a light weight roofing solution. These roofing materials are fabricated from several types of fabric called ETFE, PTFE & ETFE.
Can you give us some insight on the tensioned membrane structures?
Tensioned membrane structures are competitive solutions compared to conventional roofing materials (such as glass roof or cladding, etc). The use of tensioned membrane structures provides the opportunity to design a beautiful form, with large uncluttered spans thus creating exceptional lighting characteristics often not achieved with conventional materials and systems.
Typical interior environmental benefits are the high reflectivity of the membrane returning 75-85% of heat and light externally which makes them a very suitable alternative to polycarbonate or glass as a roof glazing system, without the heat load inherent to clear transparent materials.
Natural light penetrating the fabric provides an ambience of great appeal to occupants and can support growth of specific plants. Daylight transmission is typically 9-18%, sufficient to eliminate or greatly reduce the need for artificial lightening, therefore providing an energy efficient system.
At night with the use of up lighting the fabric offers considerable benefit as a reflective background, providing subtle and evenly diffused light typically reducing the lighting requirements by more than 40%.
Is there something you are really looking forward to in the pipeline?
We have quite promising and potential leads in the Egyptian market.
How will it benefit customers to see you at the event?
We will be able to share latest updates in the industry with our clients and introduce our newly established branch/operations in Cairo. At The Big 5 Construct Egypt, clients will learn that we brought all the global knowledge we acquired and are ready to serve them locally.
About Structurflex Egypt -
Structurflex Egypt and Structurflex Middle East Contracting are one of the market leaders & specialized subcontractors in Tensile Membrane Structures for custom applications in architecture (Sports, Commercial and Transport). We have been providing our service to the MENA region and some African countries already since 15 years. Our support starts from the design stage throughout engineering, fabrication & installation using all different types of tensile fabrics such as PTFE, PVC & ETFE".
Meet with Structurflex Egypt at The Big 5 Construct Egypt - Location: Hall No. 2 Stand 1D40