EXHIBITOR INTERVIEW: LIFT MART
In talks with Youssef Sami Semaan, Operations Executive
Lift Mart will be exhibiting its latest products at The Big 5 Construct Egypt 2019. We spoke to the company's Operations Executive, Youssef Sami Semaan; here's what he told us as he prepares to participate in the largest construction event in Egypt.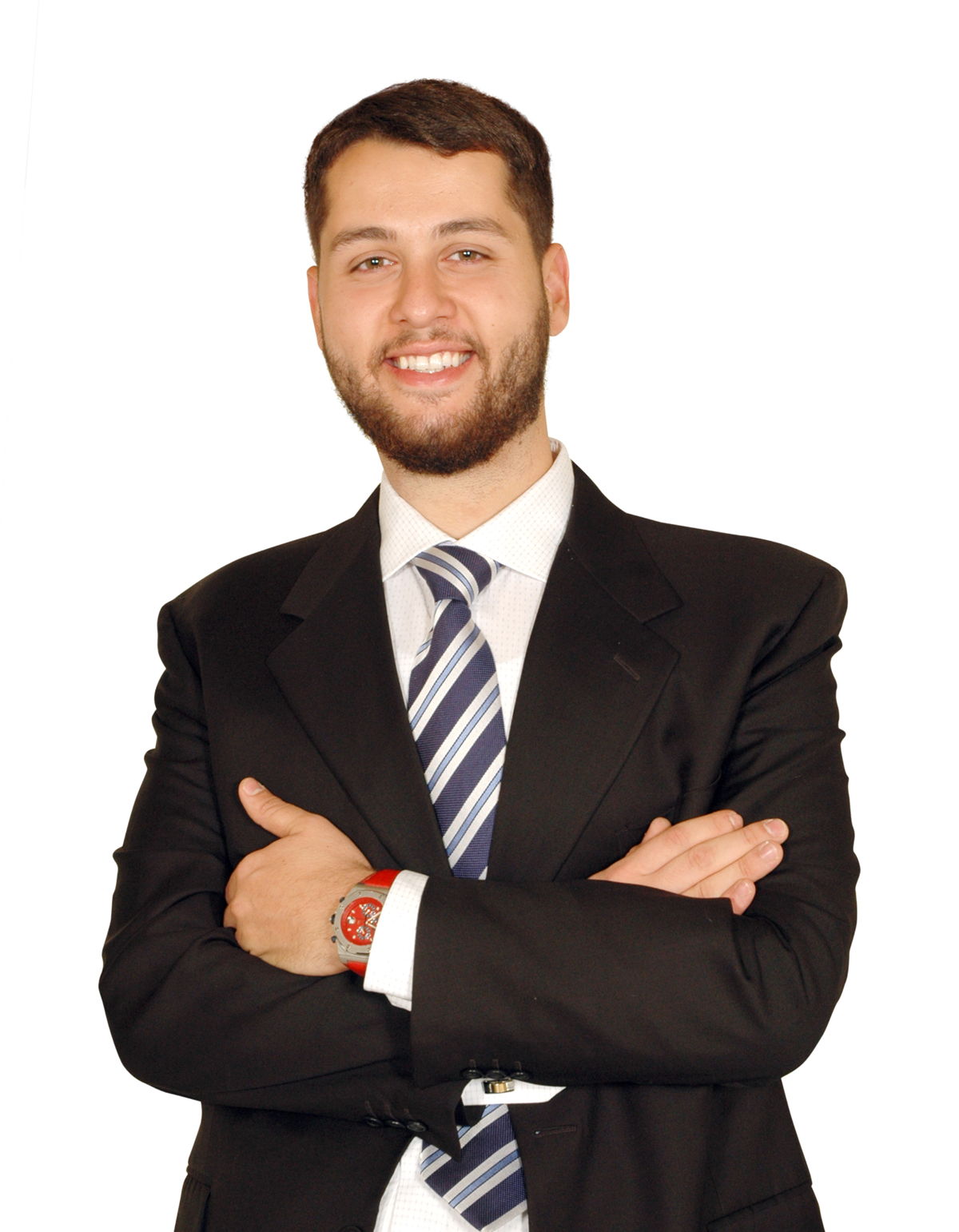 What products will you be showcasing at the event?
We will be showcasing not only our superior elevator and escalator technologies, but also our capabilities to meet the growing demand for elevators in Egypt. We specialize in all types of Elevators, a few examples would be platform lifts made for heavy-duty use, platform elevators for our people of determination, car lifts custom made to host a Rolls Royce Phantom, all the way to the highest-end finishing in a customized elevator to meet our customers needs and highest standards. We also specialize in Escalators, not long ago Lift Mart supplied and installed 104 escalators for Cairo's Metro Line phase 2.
What value do these products bring to Egypt's construction industry?
Elevators have evolved into being a core necessity in nearly every single high-rise and low-rise structure on this planet. Other than introducing a fairly new brand (in the Egyptian region) that comfortably meets international standards to the Egyptian market, we would be directly driving foreign direct investment into Egypt's growing economy. In terms of products, we aren't introducing an invention to Egypt; elevators are already a key driver in the Egyptian economy. We will be introducing the latest technological advances in the elevator field and will showcase our engineering solutions to the Egyptian construction industry. We firmly believe that Lift Mart has the capability and the resources to tend to the Egyptian markets need.
Can you share your outlook on Egypt's construction industry? Are there challenges you are currently facing?
Currently we aren't really facing any major challenges with our goal of establishing ourselves in Egypt. I believe we will face less challenges than conventional companies entering Egypt, mainly because our goal is to enter Egypt by appointing an agent in the region.
Is there something you are looking forward to in the pipeline?
I'm personally motivated by the opportunity to grow. I believe "Growth" is the biggest motivating factor for all of us. Since we are a third generation family business, my brother, Ibrahim Semaan and I are hungry for growth. We see huge potential with this incentive of stepping into the Egyptian market. Back in 2005, we had brought in KPMG to conduct a market research on the elevator industry in Egypt. In short, they had concluded that if we were to set up and open 15 factories in Egypt we would still fall behind on meeting the public demand for elevators. We aren't looking to come and sell a few elevators and leave. We are entering the market with the mindset of flooding the market with our products and making every single one of our customers happy. We are also looking forward to showing our capabilities and strengths to major developers in Egypt.
How will it benefit customers to see you at the event?
At The Big 5 Construct Egypt, we will have the opportunity to interact with our customers on a personal level. We would be more than happy to discuss existing projects and showcase why we are the right company for them to deal with. It's also always great to meet new people who are just as interested in your field as you are. This exhibition gives our company the opportunity to display our products and services offered. It also puts us directly in contact with our potential customers, increases our brand awareness, increases our reach and hopefully generates strong leads that will be retained. All in all, we are looking to offer our customers elevators and escalators with the quality they deserve.
About Lift Mart
Lift Mart is a third-generation family business specializing in elevators and escalators. We have pioneered this industry for 61 years, both in the UAE and the MENA region. The next market we are hoping to introduce Lift Mart in is Egypt & Africa. We are in search of an exceptional agent who can deliver the Lift Mart message of quality and reliability to people and businesses in Egypt & Africa. If you think this is you, please reach out to us.
Meet with Lift Mart at The Big 5 Construct Egypt - Location: Hall No. 1 Stand 1E38