EXHIBITOR INTERVIEW: KUMKANG KIND
In talks with Chang Hoon Lee, Regional Manager (Middle East)
Kumkang Kind will be exhibiting its latest products at The Big 5 Construct Egypt 2019. We spoke to the company's Regional Manager, Chang Hoon Lee; here's what he told us as he prepares to participate in the largest construction event in Egypt.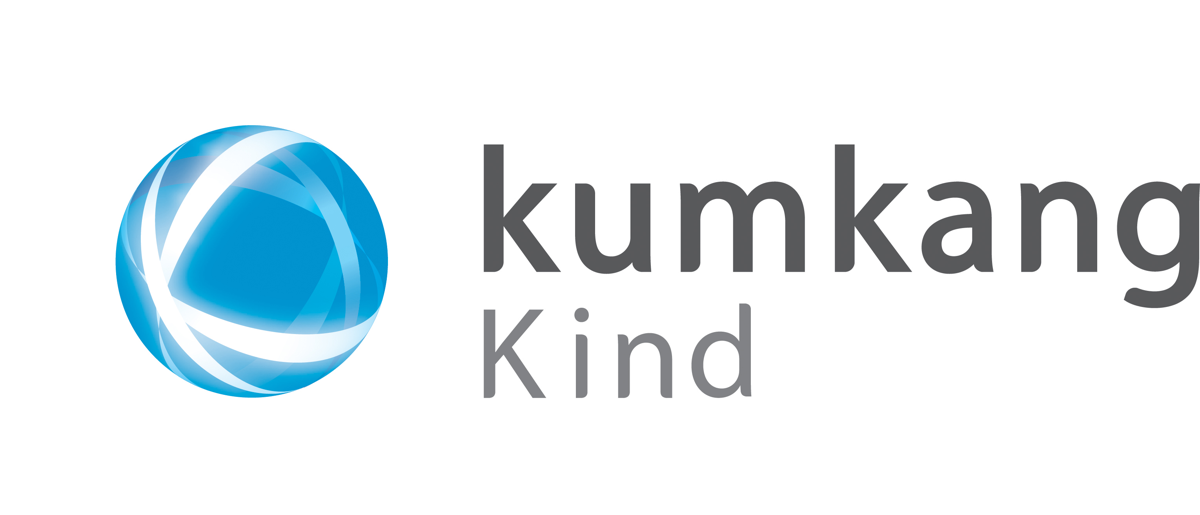 What products will you be showcasing at the event?
Aluminum Formwork System
What value do these products bring to Egypt's construction industry?
All walls, columns, beams, slab, and staircases of aluminium formwork system are assembled together and concrete is poured at one single shot. Construction period can be significantly reduced and the quality of concrete surfaces is much better than using the conventional formwork system.
At Kumkang Kind, we have been supplying our aluminum formwork system to the Kingdom of Saudi Arabia, U.A.E, Lebanon, Libya, and Algeria among others in the MENA region. We trust 'The Big 5 Construct Egypt' event will bring us new connections in the Egyptian construction market.
Is there something you are really looking forward to in the pipeline?
We are looking for an agent or partner who can expand our market in Egypt.
How will it benefit customers to see you at the event?
We will bring a small sample mock-up of our aluminum formwork system at 'The Big 5 Construct Egypt'. Customers can come to our booth, touch and feel our lightweight formwork system.
About Kumkang Kind -
Since our establishment in 1979, Kumkang Kind, a manufacturer of various formwork systems and scaffolding products, is proud to have its products in more than 30 countries around the world. With the globalization, we have set up a global network from our Korean headquaters. Kumkang Kind America, Kumkang Kind Malaysia, Kumkang Kind Vietnam, Kumkang Kind India, Kumkang Kind East Africa and Kumkang Kind Indonesia are acting as Kumkang Kind's representatives in their respective regions. As Kumkang Kind has established several agents and distributors, wherever you go, you will always find our products nearby.
Meet with Kumkang Kind at The Big 5 Construct Egypt - Location: Hall No. 2 Stand 2F20