EXHIBITOR INTERVIEW: GETEC PARTNERS
In talks with Ahmed Amrou, Managing Director
GETEC Partners will be exhibiting its latest products at The Big 5 Construct Egypt 2019. We spoke to the company's Managing Director, Ahmed Amrou; here's what he told us as he prepares to participate in the largest construction event in Egypt.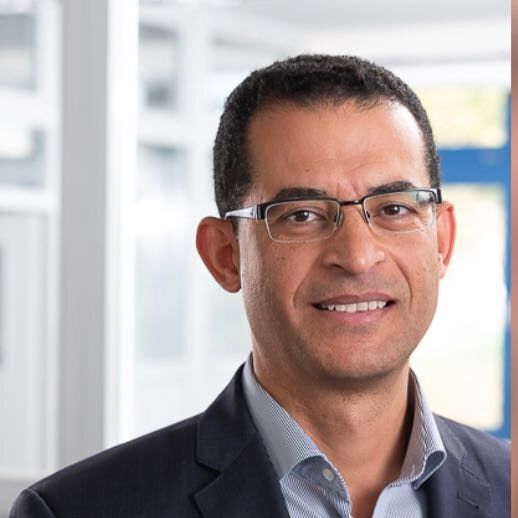 What products will you be showcasing at the event?
At The Big 5 Construct Egypt. we will display our concrete products manufacturing machines, including pavers, blocks, pipes, and wet cast.
What value do these products bring to Egypt's construction industry?
Our machines produce high quality concrete products. This gives designers and project owners the required confidence in locally supplied materials and components. It is also a development in processing technology and automation of the building materials sector which is leading the Egyptian economy at the moment.
Can you share your outlook on Egypt's construction industry? Are there challenges you are currently facing?
The main challenge is to be able to shorten the lead times of the equipment in order to meet the short-term requirements of this fast-growing market.
What are the latest solutions to overcome these?
We always solve this through innovative production technology and efficient project management.
How will it benefit customers to see you at The Big 5 Construct Egypt?
Customers will be able to see the latest developments in the production technology. The event is also a good opportunity to develop and deepen personal relations to local customers.
About GETEC Partners -
GETEC Partners is a supplier of Industrial Equipment and Parts in different fields with a main focus on concrete and concrete products industry. With a vast network of resources, many years of knowledge and solid backgrounds in a variety of industries, we pave your road to success.
​Part of our success is the close cooperation with some of the major European and American manufacturers, producers, exporters and importers. Thanks to this direct relationship, we are able to avoid the middle man and can always offer you up-to-the-minute pricing and availability.
Meet with GETEC Partners at The Big 5 Construct Egypt - Location: Hall No. 2 Stand 2D28