EXHIBITOR INTERVIEW: E.S.P.T FOR GENERAL CONTRACTING AND SUPPLIES
In talks with Eng. M.AlShal, Business Developer
E.S.P.T for General Contracting and Supplies will be exhibiting its latest products at The Big 5 Construct Egypt 2019. We spoke to the company's Business Developer, Eng. M.AlShal; here's what he told us as he prepares to participate in the largest construction event in Egypt.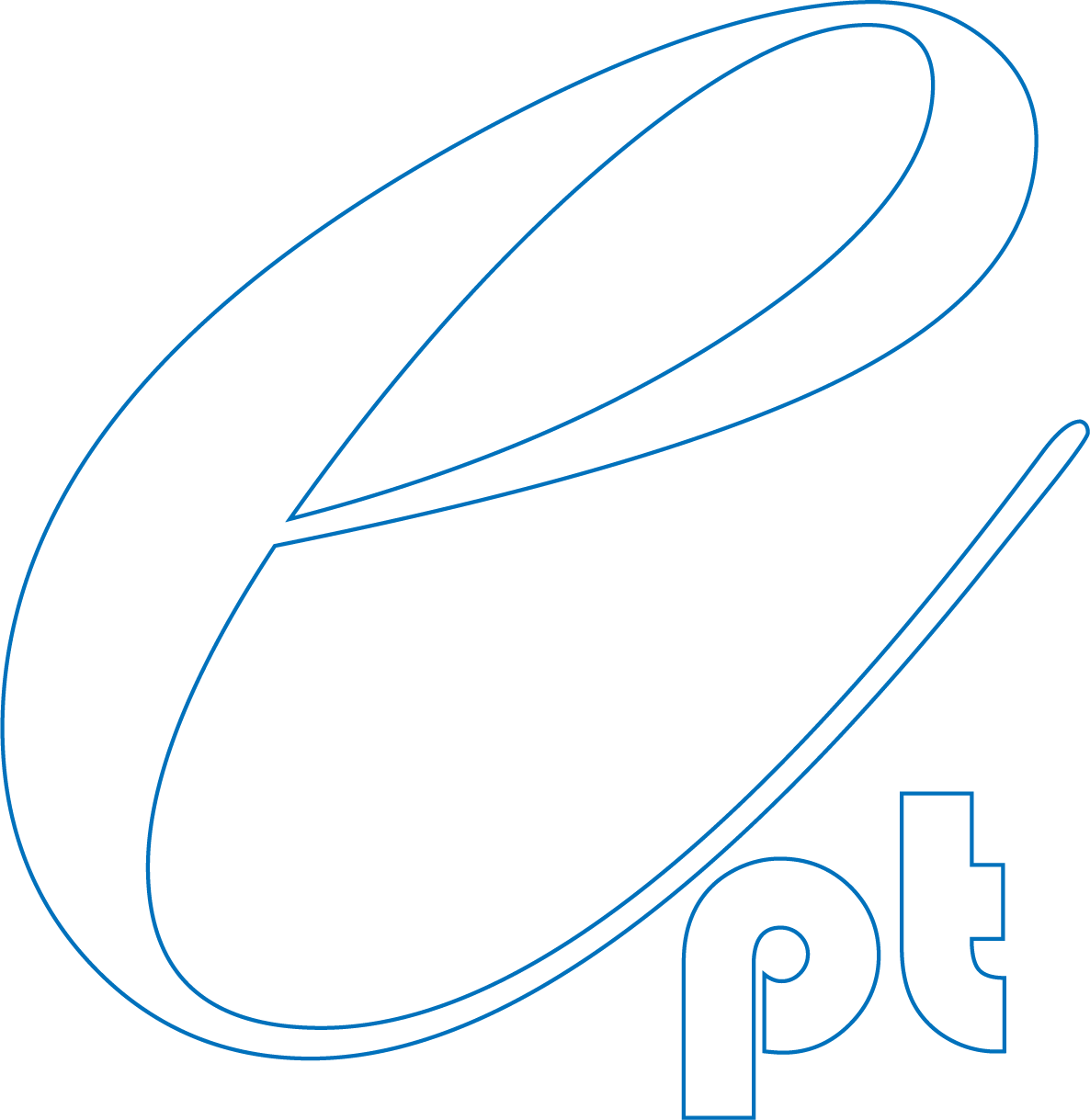 What products will you be showcasing at the event?
As a Post tensioning company we will focus on showing the whole post tension system which is produced by one of the famous producers in the world, BBR, the Swiss company we represent in Egypt.
​This system consists of:
​1. Wedges
​2. Anchor head
​3. Anchor
​4. Strands
​5. Duct
Also we will show a new technology in the non-destructive tests field, this technology enables our client to see steel used in reinforced concrete slabs without destructing any cm, which will be really interesting for those looking for evolution in the construction field.
There will be presentations showing our projects and explaining in the simplest way how to work with post tension, what is BIM? and eventually connecting all the above into one rigid idea.
What value do these products bring to the region's construction industry?
As we all know the construction industry relies on time & cost, so these products support the construction industry in different ways.
Post tension makes construction more efficient by minimizing costs in different ways also such as reducing the reinforcement steel.
Reducing the slab thickness which means reducing concrete.
The post tensioning is the fastest so we could release shuttering & scaffolding just 5 days after casting, if concrete resistance achieves the required resistance which speeds up the whole project time tables.
Can you share your outlook on the local construction industry:
​Are there challenges you are currently facing?
The construction industry in Egypt at this era is unique because of the governmental projects spreading all over Egypt trying to achieve the Presidential vision at high speed with high quality, so we are still facing the two main constrains, time & cost.
Post tensioning system is considered one of the rapid ways to construct anything, also post tension saves money by reducing steel reinforcement in concrete and finally reduces direct & indirect costs by minimizing shattering time to few days only.
What are the latest solutions to overcome these?
Post tension is one of the very suitable solutions, we could use pre-cast for repeated objects.
Is there something you are really looking forward to in the pipeline?
We are looking forward to spreading Post tensioning culture, Pre-cast culture, BIM (Building Information Modeling).
we hope to spread the methodology of design as we believe that we should pay attention to factors like heat on each single slab, not working with slabs as repeated ones.
All this could really help in refining the construction industry making a good use of this huge market evolution
How will it benefit customers to see you at the event?
They will see the latest in the construction field especially post tensioning field and pre-cast. They will be able to try the new technology in non-destructive tests and see live trails. They will be seeing samples for a wide range of anchor sizes, wedges, strands and ducts.
About E.S.P.T for General Contracting and Supplies -
"ESPT is a BBR network member in Egypt, provides a finest swiss technology for the post tension concrete in the market from slabs, bridges to LNG tanks, silos and Stay cables bridges, our company provides a range of services • Precast concrete • Post tension concrete • Tilt up concrete • Traditional construction. Our company operates in the gulf region since 2004, and provides the same services to the Egyptian market since 2014.
Meet with E.S.P.T for General Contracting and Supplies at The Big 5 Construct Egypt - Location: Hall No. 2 Stand 2A01