EXHIBITOR INTERVIEW: ESPA
In talks with Borja Pérez-Merino Saez, Business Development Manager – Africa
ESPA will be exhibiting its latest products at The Big 5 Construct Egypt 2019. We spoke to the company's Business Development Manager, Borja Pérez-Merino Saez; here's what he told us as he prepares to participate in the largest construction event in Egypt.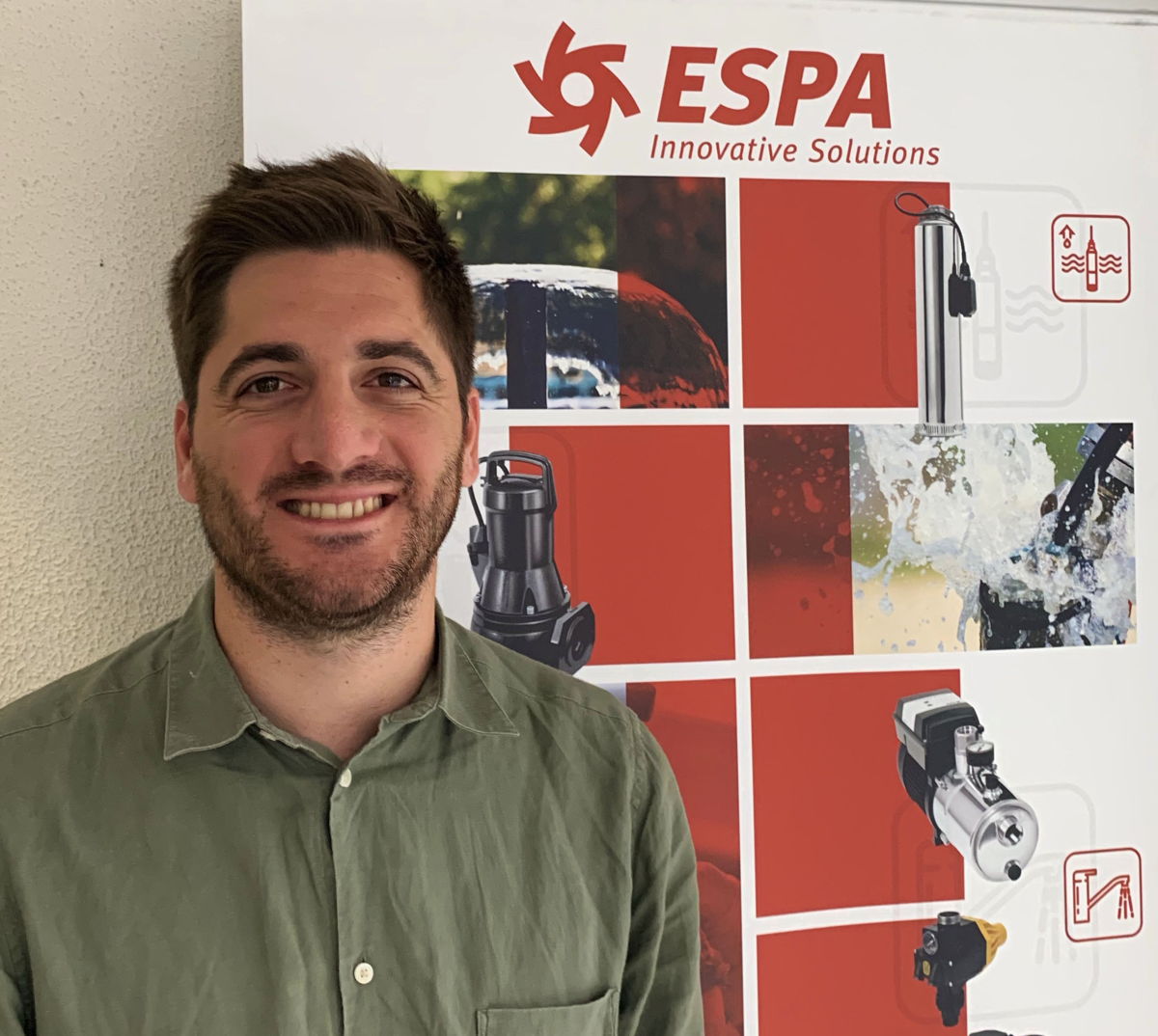 What products will you be showcasing at the event?
We will be showcasing Water Pumps, for domestic, residential and agriculture sector. We will exhibit multistage horizontal pumps, swimming pool pumps, submersible and boosters with variable speed drive.
What value do these products bring to the Egyptian construction industry?
Hydraulic Comfort, an optimal flow and pressure is given, with energy efficiency and low noise level. Given our experience and thanks to the material technology and design of our pumps, we provide durability and reliability.
Can you share your outlook on the Egyptian construction industry:
​Are there challenges you are currently facing?
We believe that the market is quite fragmented and there is a high pressure regarding the price level. We also have the feeling that it is still somewhat reluctant to change to new technological solutions.
What are the latest solutions to overcome these?
We try to occupy the upper middle sector by offering a high quality and modern product, and thus differentiate ourselves from traditional solutions and open up new possibilities and solutions.
Is there something you are really looking forward to in the pipeline?
We seek to develop the market hand in hand with a local partner. Have a Country partner to grow and develop the market by offering our solutions together
Finally, how will it benefit customers to see you at the event?
Customers will know a brand with experience in the sector, which proposes modern comfort solutions, having the best solutions for pumping water at their fingertips.
About ESPA -
ESPA is a company specialised in designing, producing, distributing and innovating in pumps, systems and water-management equipment for the household and residential sector. For half a century our company has been renowned for its constant innovation, service, the quality of its products and proximity with customers in a highly competitive international context. On-going improvement is a fundamental value.
Meet with ESPA at The Big 5 Construct Egypt - Location: Hall No. 2 Stand 2E38